This article was originally published at: https://herforward.com/women-entrepreneurs-navigating-modern-business-arenas/
In the rapidly evolving landscape of modern entrepreneurship, success is often anchored on strategic insight and adaptability. This feature unveils a cadre of ambitious women entrepreneurs, their breakthrough initiatives, and the strategic prowess that has catapulted them into the realms of success. These narratives are gleaned from diverse industry sectors, each offering a unique representation of the entrepreneurial journey.
Miriam Groom: Mindful Career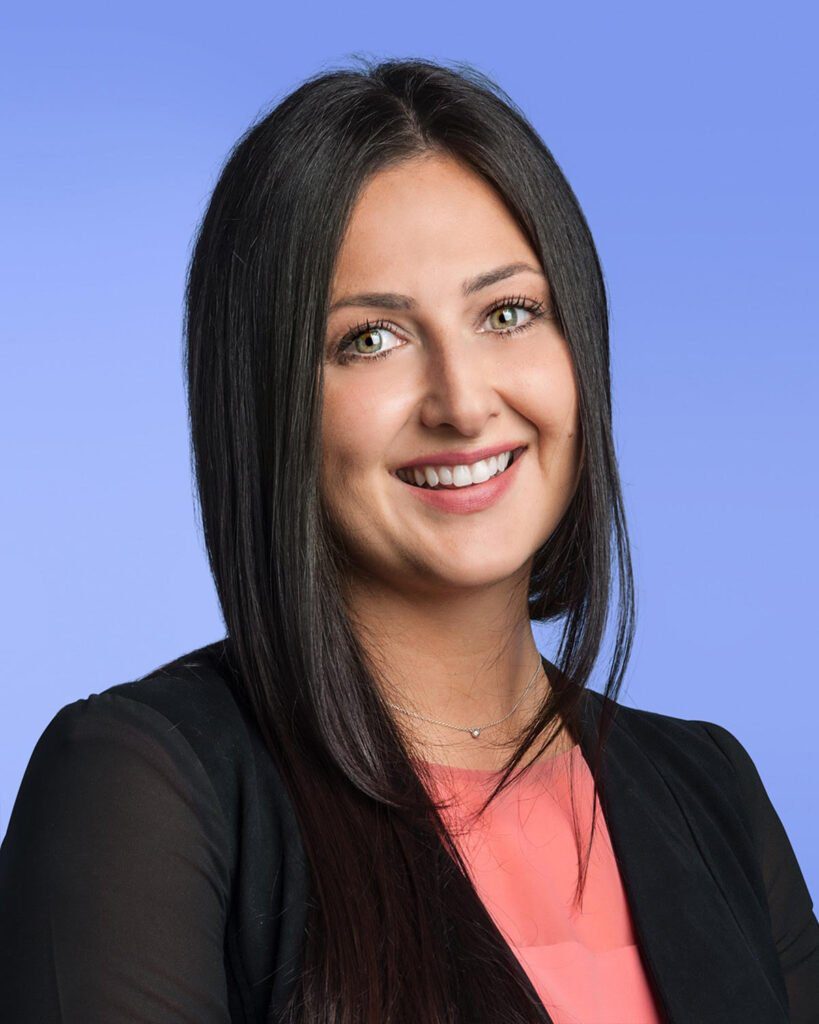 Miriam Groom, possessing a significant range of qualifications and a history of over 20 years of engagement with notable Fortune 500 companies, established Mindful Career—a platform devoted to providing behavioral career coaching. Her expertise in organizational psychology and talent management, along with a focus on positive impact, has crafted a unique method assisting individuals in aligning their inherent strengths with their career goals.
Mindful Career serves as a resource for those looking to navigate beyond the routine job environment towards more fulfilling career avenues. The creation of Mindful Career derives from a deep comprehension of the negative effects of a dissatisfying job, presenting a solution that has now directed thousands towards a more purposeful career domain.
With the pandemic ushering in a shift towards virtual collaboration, Miriam promptly reacted by launching the Virtual Synchronicity Protocol at Mindful Career. This strategic step represented more than just a technological advancement, but a cultural transition encouraging virtual empathy, ensuring smooth operation even in the face of challenges. Her focus on asynchronous communication and creating a space for camaraderie indicates a thoughtful approach to virtual collaboration.
Mindful Career Socials: Facebook, Instagram
Radwa Khalil: Healthy Life Trainer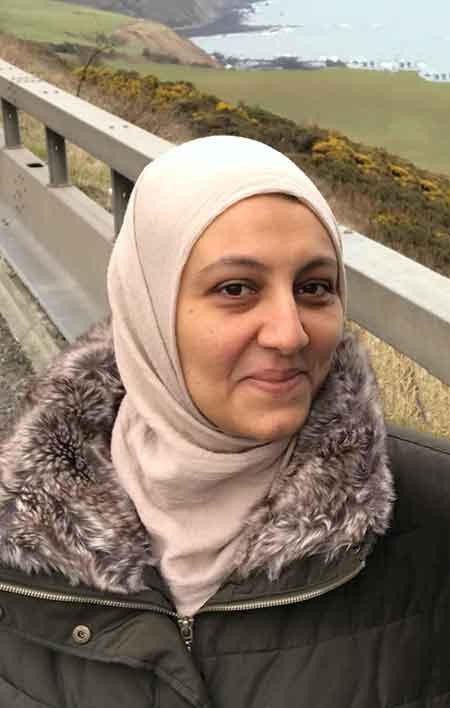 Radwa Khalil is the individual behind Healthy Life Trainer, a platform where she combines her affinity for food with her professional photography skills to share straightforward, nutritious recipes.
Radwa has managed to assemble a virtual team of over 50 individuals from various countries, united under the goal of promoting healthier living through enjoyable eating experiences. This journey reflects her enthusiasm for a balanced lifestyle and her desire to make nutritious eating an accessible and pleasant venture for others.
Key to Radwa's management strategy for her virtual team is communication, setting clear expectations, and nurturing personal relationships among team members. She has addressed challenges such as time zone differences and the cultivation of a unified team culture by adopting flexible meeting schedules and orchestrating virtual team-building events. These methods have helped in maintaining a coordinated work environment and ensuring that the objectives of Healthy Life Trainer are consistently met.
Alyse Levine: Premium Prep College Counselling
Alyse Levine, with a background in the educational sector, ventured into college counseling with the establishment of Premium Prep College Counseling. Prior to this endeavor, Alyse had roles in academic administration, including positions such as the Associate Director of College Counseling at The Dalton School, New York City, and the Assistant Director of Undergraduate Admissions at Washington University in St. Louis. She also participated as a member of the selection committee for the Robertson Scholars Program.
The foundation of Premium Prep College Counseling was a transition for Alyse from a solo practitioner to managing a virtual team aimed at assisting students with their collegiate goals. Initial challenges were present, such as geographic distances and ensuring quality service, but strategic approaches were employed to address these hurdles. The progression of Premium Prep College Counseling from a small startup to a functioning college counseling firm was a journey that underscored strategic planning and a commitment to accessible education.
The strategic approach involved several key elements to ensure the efficiency and effectiveness of the remote team. The adoption of robust communication channels was instrumental in bridging geographic and time zone differences, facilitating seamless interaction among team members. A focus on quality assurance was maintained through the implementation of a rigorous hiring process, allowing for a team composition of knowledgeable counseling experts and ensuring a consistent level of quality in the services provided. Moreover, efforts were made to foster a sense of unity and a cohesive culture within the remote team, aiming to create an environment conducive to effective counseling services. This multifaceted strategic approach played a crucial role in navigating the challenges of building a remote team and ensuring the provision of reliable college counseling services.
Kate Adams: Linions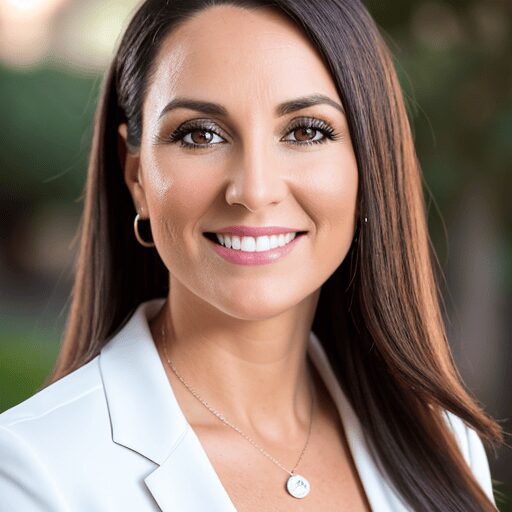 Kate Adams, the CEO and Founder of Linions, a functional activewear brand, has set her sights on supporting active women globally. Her unwavering commitment to fitness and health, alongside a persistent endeavor for entrepreneurial advancement, has marked her presence within the activewear and fitness domain. With roots in Australia and now making strides in Hong Kong, Kate's journey encapsulates a global ambition furthered by her brand, Linions.
Kate's path showcases how personal passion can transition into a thriving business domain. The launch of Linions.com was more than a business venture; it was a channel through which she aimed to meld her fitness expertise with an accessible, high-quality activewear solution for women. The global growth of Linions underscores her adept managerial skills, especially when it comes to overseeing virtual teams across different regions.
The success of Linions can be attributed to Kate's strategic approach to communication, organized workflows, and the utilization of individual strengths within her team. Navigating the challenges brought about by time-zone discrepancies and cultural variations, her aptitude for fostering a sense of unity and shared objectives among her team members has been significant in propelling Linions to its present-day success.
Linions Social: Instagram, Facebook, Pinterest
Jean Tang: MarketSmiths
Jean Tang, the founder of MarketSmiths, initiated a stance against mundane content through well-crafted material aimed at engaging, inspiring, and stimulating readers. Since 2012, Jean's distinctive approach has assisted international clients in enhancing their ROI through impactful copywriting, with some noting significant ROI increases.
Jean's success is rooted in her approach towards handling a virtual team of full-time writers. She has steered clear from the common top-down hierarchy, instead, opting for a lateral structure that provides her team with a broader scope than just copywriting.
Jean cultivates a culture of responsibility, where each member is motivated to assume leadership roles in managing accounts. A collaborative environment is fostered through regular team meetings and direct client interactions by the writers, ensuring a consistent flow of communication and comprehension of client expectations.
MarketSmiths Socials: Twitter, LinkedIn, Instagram
The entrepreneurial narrative is an ongoing journey of exploration, innovation, and adaptation. The stories of these adept women entrepreneurs underscore the essence of strategic aptitude intertwined with vision. As we conclude this feature, the echoes of their journey continue to reverberate, offering a lens into the dynamic realm of entrepreneurial success.
This article was originally published at: https://herforward.com/women-entrepreneurs-navigating-modern-business-arenas/