This article was originally published at: https://herforward.com/lessons-in-fundraising-from-eight-female-entrepreneurs/
The landscape of startup funding is changing, and female founders are at the forefront of this evolution. In this feature, we explore the unique methods these entrepreneurial women have used to attract and secure financial backing. Learn from their experience, tactics, and out-of-the-box thinking.
Sharon Lee Thony: SLT Consulting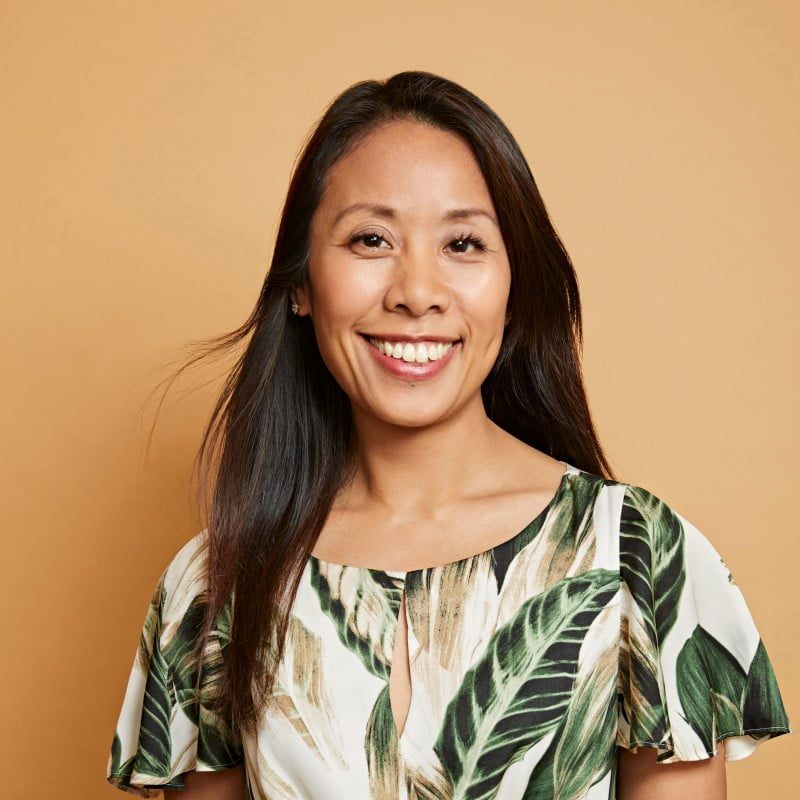 Sharon Lee Thony is the Director of Digital Marketing Agencies at Fiverr, a platform that democratizes access to talent across multiple industries. She brings more than two decades of marketing experience to the table and was the founder and CEO of SLT Consulting, a digital marketing collective. SLT Consulting was later acquired by Fiverr in 2020. In addition to her corporate role, she co-hosts a podcast and serves as an adjunct professor.
Sharon emphasizes the importance of aligning visions and values with potential investors. During her talks with Fiverr for the acquisition of her agency, SLT Consulting, she ensured that both parties had a mutual understanding and shared objectives. She also harnessed the power of reviews and credentials like Fiverr Pro to build credibility with potential clients.
The takeaway from Sharon's experience is the significance of aligning your business objectives and values with those of your potential investors. This helps create a mutual trust and shared vision that can be critical for the long-term success of the partnership.
Ahva Sadeghi: Symba
Ahva Sadeghi is the Co-Founder and CEO of Symba, an award-winning talent experience platform focused on early career experiences. Ahva's background as an economist and researcher plays a significant role in shaping Symba's approach to workforce development. Ahva is a Forbes 30 Under 30 honoree and has played a pivotal role in creating over 10,000 new job opportunities through Symba.
Ahva employed FOMO (Fear of Missing Out) as a strategy to secure venture capital. By running her fundraising like a high-octane sales campaign, she built a sense of urgency and excitement around Symba. She conveyed the company's momentum and growth to potential investors, encouraging them to be part of a "winning journey."
Ahva's strategy shows the power of storytelling and urgency in attracting investors. The effective use of FOMO can create a compelling narrative that showcases not only your business's traction but also its future potential.
Lucie Voves: Church Hill Classics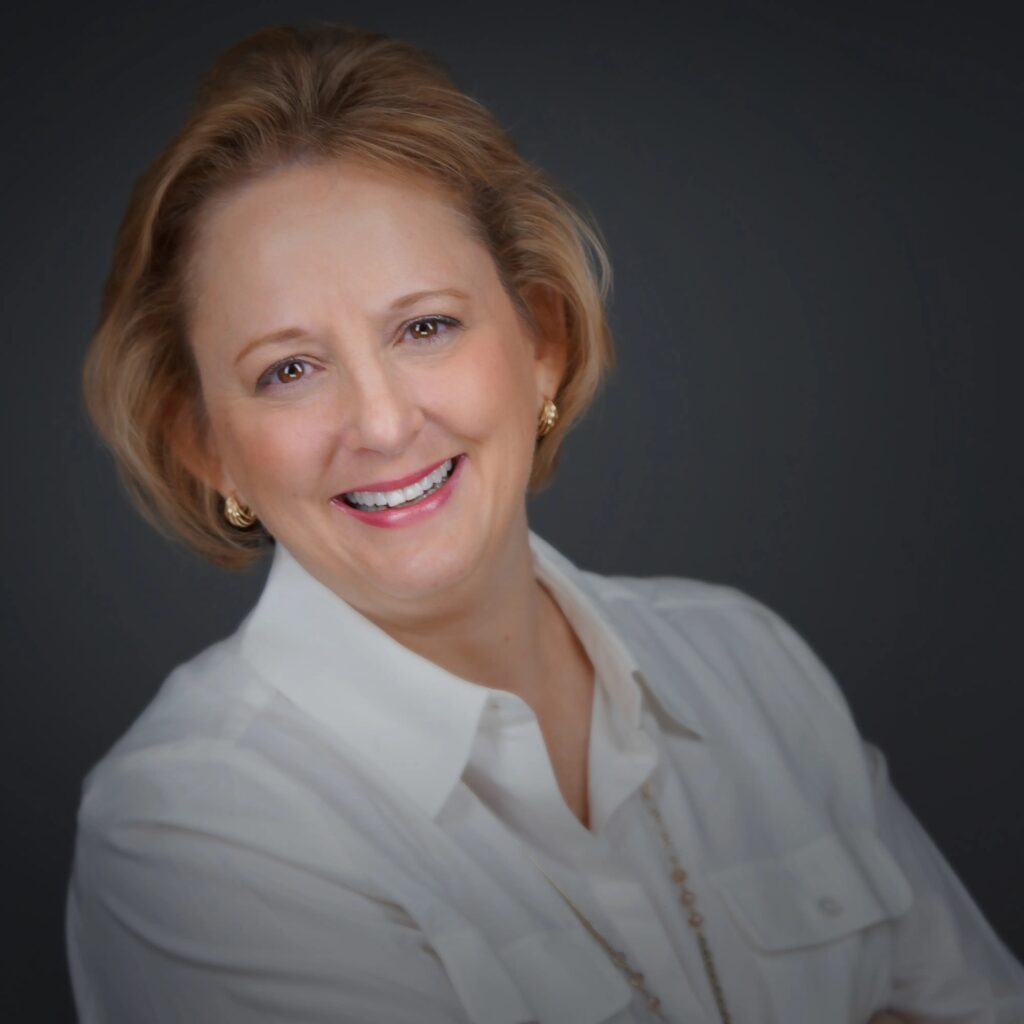 Lucie Voves is the CEO and Founder of Church Hill Classics, a company specializing in handcrafting custom frames for college and university diplomas. The business operates online as diplomaframe.com and is a 12-time Inc. 5000 Honoree. Voves has been involved in custom frame making for more than 30 years and has made history by becoming the first female Chair of the Board of Trustees for Union Savings Bank in its 124-year history.
Voves emphasizes the importance of community connections and strong relationships with local banks. She advocates building these relationships even before the need for funding arises.
The strategy of local networking and early relationship-building can prove essential when the time comes to seek out funding. Voves also suggests getting your woman-owned business certified through organizations like the Women's Business Enterprise National Council (WBENC), which can provide easier access to federal grants and private company-funded grants.
Akshita Iyer: Ome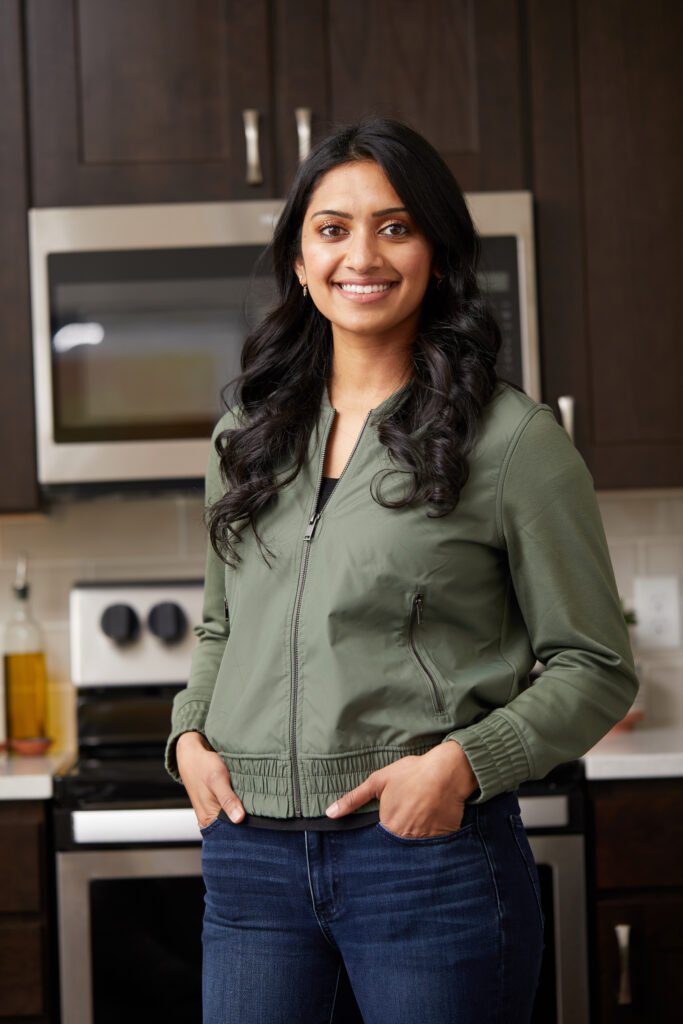 Akshita Iyer is the CEO and Founder of Ome, a technology company that created the world's first Smart Stove Knob. Inspired by a personal experience with a kitchen fire, Iyer developed the Ome Smart Knob to make kitchens safer and cooking more enjoyable.
Iyer believes in the power of storytelling for effective fundraising. Instead of a conventional sales pitch, she focuses on telling her personal journey and the problems she aims to solve through her business. She states that "people don't remember what you said, they remember how you made them feel. Eliciting emotion in a pitch is so important."
The lesson here is that personal stories can make a powerful impact, drawing more attention and generating a genuine connection with potential investors.
Manuela Seve: Alphaa.io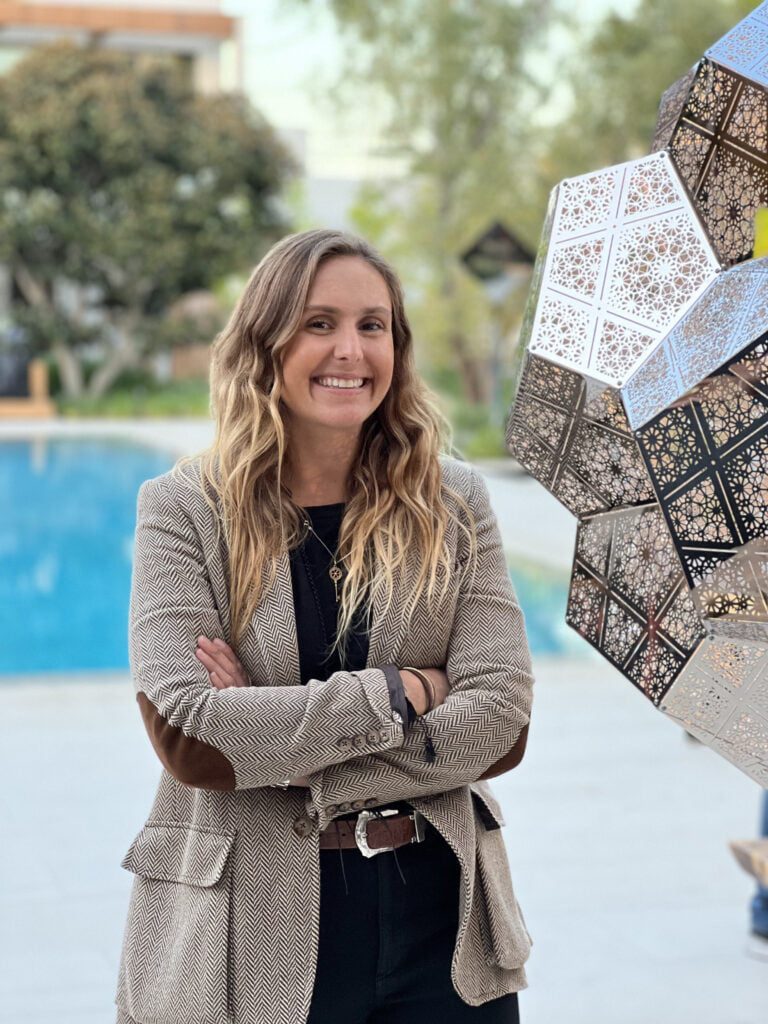 Manuela Seve is the co-founder and CEO of Alphaa.io, a web3 company revolutionizing fan engagement and asset ownership through blockchain certification. She has been a significant figure in the tech and collectibles sector and has successfully raised funds from industry leaders.
Manuela has utilized a LinkedIn bot named Duxsoup to expand her network with VCs and angel investors. She has effectively managed this bot to send highly customized messages, aiming to set up calls with potential investors.
Automated tools like Duxsoup can be valuable for large-scale networking efforts. In addition, consistency in sharing progress and maintaining a professional image online can instill confidence in investors over time.
Sophia Parvizi Wayne: Kanjo Health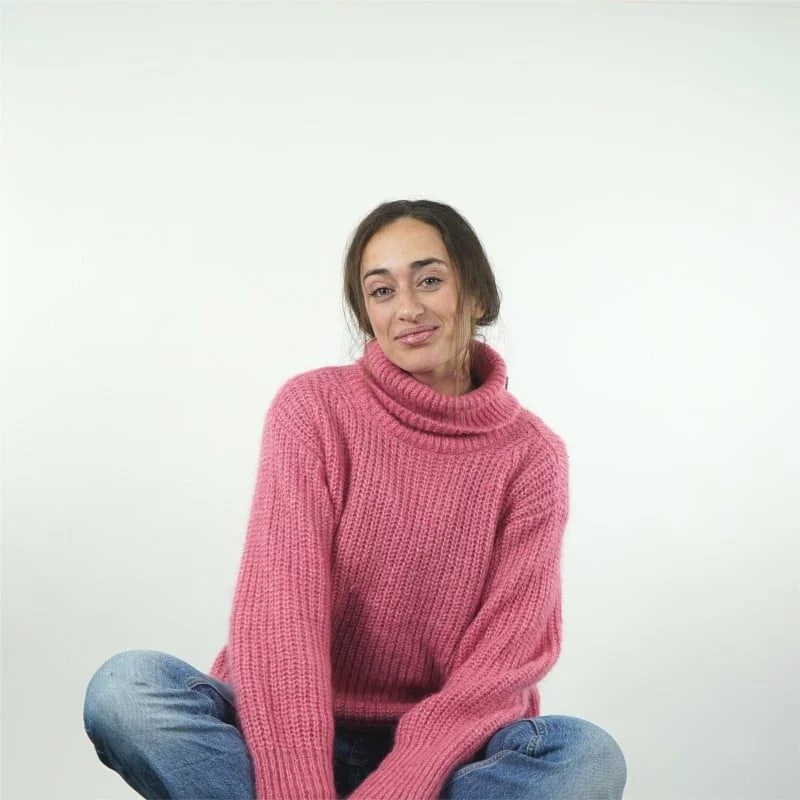 Sophia Parvizi Wayne is a two-time tech founder and currently heads Kanjo Health, an AI-driven platform aimed at closing the loop between clinicians and family mental healthcare.
Wayne focused on relationship-building with angel investors, leveraging their networks to reach other potential investors. Her approach is rooted in the belief that early investors are invested in her success and can introduce her to like-minded individuals.
The power of leveraging the network of your committed angel investors cannot be understated, as they are inherently invested in your success.
Kiran Mehra: Goldspot Pens
Kiran Mehra is the co-founder and president of Goldspot Pens, a destination for pen enthusiasts in search of unique writing instruments. With five years of experience in the tech industry and a strong understanding of emerging technologies, Kiran has combined her expertise with her passion for fine writing tools.
Kiran and her team at Goldspot Pens took a personalized approach to attract investors. They conducted extensive research to identify potential investors whose interests aligned with their business goals. Once these investors were identified, the team engaged with them through custom messages and discussions about their products and vision.
The unique aspect of Kiran's approach was the incorporation of technology. A special section on Goldspot's website was dedicated to prospective investors, providing them with important financial information and future plans. The team believes that this personalized and tech-savvy approach was key to building trust and securing the funding they needed for business growth.
Ritika Asrani: Century 21 St Maarten Real Estate
Ritika Asrani is the head broker and sole owner of Century 21 St Maarten Real Estate. With 25 years of experience in the industry, she has been awarded Best Real Estate Agency in St Maarten for thirteen years.
Asrani introduced the Community Synergy approach to fund her venture, focusing on strong ties with the local community rather than traditional pitch presentations. Rather than adopting the traditional route of cold pitches and sterile boardroom presentations, she realized that connecting deeply with the local community could be a transformative way to not only raise funds but also build a solid foundation for her real estate venture.
Deep connections with the community can offer a non-conventional yet effective route for raising funds and establishing a solid business foundation.
From leveraging personal networks to rethinking traditional fundraising models, these female founders have broken new ground in securing startup capital. Their journeys offer invaluable lessons and actionable strategies for those venturing into the realm of business financing.
This article was originally published at: https://herforward.com/lessons-in-fundraising-from-eight-female-entrepreneurs/